Related Parts
Part # / Description
/ Price
Price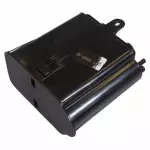 Discontinued
Egr Valve
Ranger. 4.0l. Vendor:motorcraft. Vendor #CX-1532. Stamped #F37E9D475C2A. Windstar. 3.0l.
Throttle Sensor
Ranger. 3.0l. Aerostar. 3.0l. Stamped #f5df9b989aa. Windstar. 3.0l.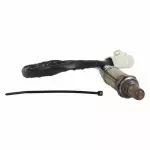 Sensor
Oxygen Sensor
Motorcraft Parts are the Only parts designed and built to the specific Standards of Ford Motor Company and are the Only parts recommended for use in your Ford or Lincoln vehicle. Stamped #f1uf9f472aa. Under GVW 8,500 Lbs.